Film Production House
Evoke Undertakes Film Production Services
Evoke Media has been involved in the production of digital content as well as films for many years now. Having experience of over a decade in the film production house and an experience of over 40 years of the parent company Raj Rishi Films, Evoke Media is well capable of handling big projects of the film production industry.
PRE - PRODUCTION
You don't tell the audience your story. You show them! The audience viewing a movie not only wants to be interested in and care about the people they see on the screen, they want to be PASSIONATE about them, whether they like them or not. Great heroes and heroines inspire us; great villains make us want to jump into the screen. We at Evoke believe the same about story and that's why we are tied up with some of the best minds in the industry to develop your story and build a successful screenplay.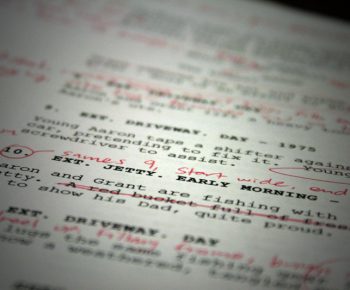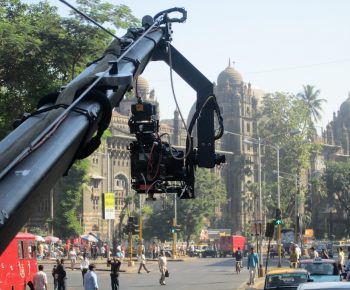 India is a land of diversified geography. From mountains to deserts, snow to sand, forests to barren lands, salt pans to amazing beaches, backwaters to rain forests. With so much to see in one country, imagine the scale at which we can take our production values when we shoot at such diversified locations. We at Evoke helps you find the right location for your shoot and takes care of the necessary arrangements like paperwork, food, stay, crew, second unit, etc.
They say teamwork is the basics to achieve new heights. We at Evoke think they are right that's why we are tied up with the best professionals from film production house to take care of the most complex production and deliver a technically great visual. We can hire DOPs, Action Choreographer, Dance Masters, Art Directors and Directors for your Production.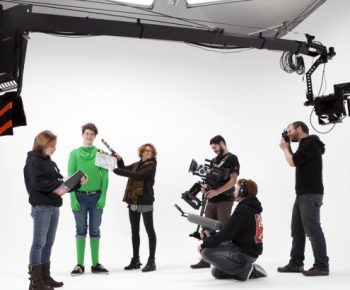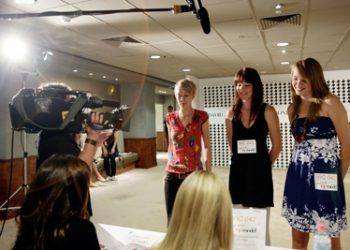 Film Casting – It's no secret that actors are 50% of the movie and their solid performances can improve the overall film quality dramatically, even if other components fall short. So a good director always understands the importance of film casting, as this is where first critical choices concerning his future work are made. Evoke Media, being the top production company can take care of casting the right characters in your film. May it be any big name in the film company, if the budget of the movie permits then we can get the right name and actor to you. If you are looking for fresh faces then we can audition new actors (male and female) for your movie and make sure that you get the right candidate based on your characterization.
PRODUCTION (ACTUAL SHOOT)
Shooting on location
With an experience of over a decade in the film production house, we know what it takes to get the things right on the shoot and the kind of coordination and the strength to manage the production requirements for the movie's shoot. When we go on floor to shoot, we leave no stone un-turn for the preparation of the shoot, which makes it a peaceful environment for everyone to do their job right and in the stipulated time. With everything going digital, we also have expert media managers to manage your media in the correct manner and prepare for the post-production.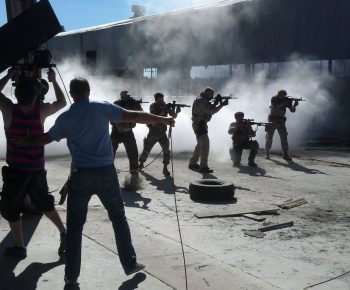 Our Evoke Media Services also have a Chroma Shooting Floor for shooting indoor on Chroma. It's well equipped, well lit Air Conditioned Hall.