Studio Services
Evoke Media Services is a movie production house in India which deeply understands that every film project has unique objectives & requirements. So far we have successfully executed various pre-production & post production projects. We can assure highest standards to our clients as results are our priority.
Editing Studio
On its most fundamental level, film editing is the art, technique, and practice of assembling shots into a coherent sequence.
Dubbing Studio
Film dubbing is a process of re-recording the sound of the dialogues delivered by the actors on the sets while shooting.
Sound Design
Sound design is the art of adding the exact sound of the objects depicted in the visual. May it be adding ambience sound or Foley,
Background Score
Sometimes to bring out the emotions or the grandeur of the scene dialogues are not enough, background music or background..
Surround Mix
As the name suggest, mixing is the process of combining all kinds of sounds used for the visual onto one track.
Color Correction
Color correction is just one step of the entire filmmaking process…but oh, what a difference it can make.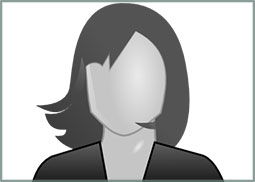 Pihu Sharma
Evoke Media Services was wonderful to work with. I've worked with other production companies before and Evoke Media is the most accommodating group. They gave me a lot of suggestions and was flexible with our moving schedule and edits.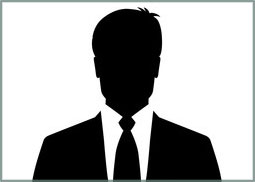 Rahul Yadav
The entire entire crew of Evoke Media Services were professional, reliable, hardworking, and creative. They anticipated our needs, communicated well, and delivered a product that was everything we asked for and more!I have no hesitations in recommending Evoke Media as a first-class video production company.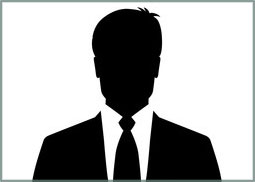 Dharam Arora
Evoke Media Services delivered everything we asked for on our new marketing video. With a combination of exceptional editing, music choices and other post production stuffs, they managed to capture the essence of the our brand perfectly. It was a pleasure to work with them & I look forward to teaming up with Evoke Media in the future.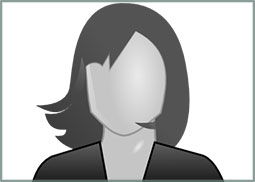 Shikha Mehta
Evoke Media displayed a high level of professionalism and communication while working on the project. Their ability to listen, to clearly understand our objectives & to focus on delivering exactly what we wanted was apparent throughout the entire production.